We Do It All
We're the Team
Best Team Come From Great
Vision And Mission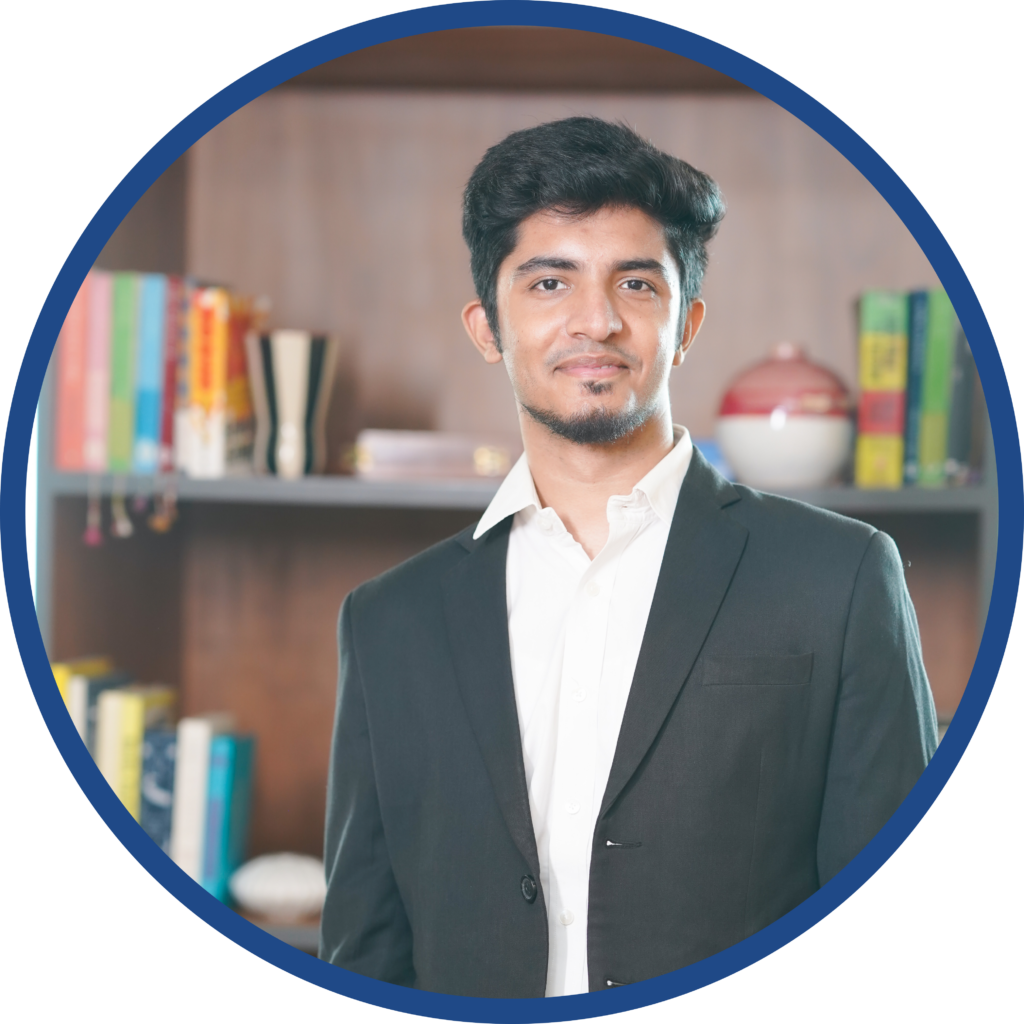 With an experience of 2+ years in Recruitment, Tanuj is passionate about building great teams. He started his professional career in talent acquisition with PinnacleU and works closely with clients to fulfil their recruitment needs. Along with talent acquisition, he plays major a role in business development of the company as well.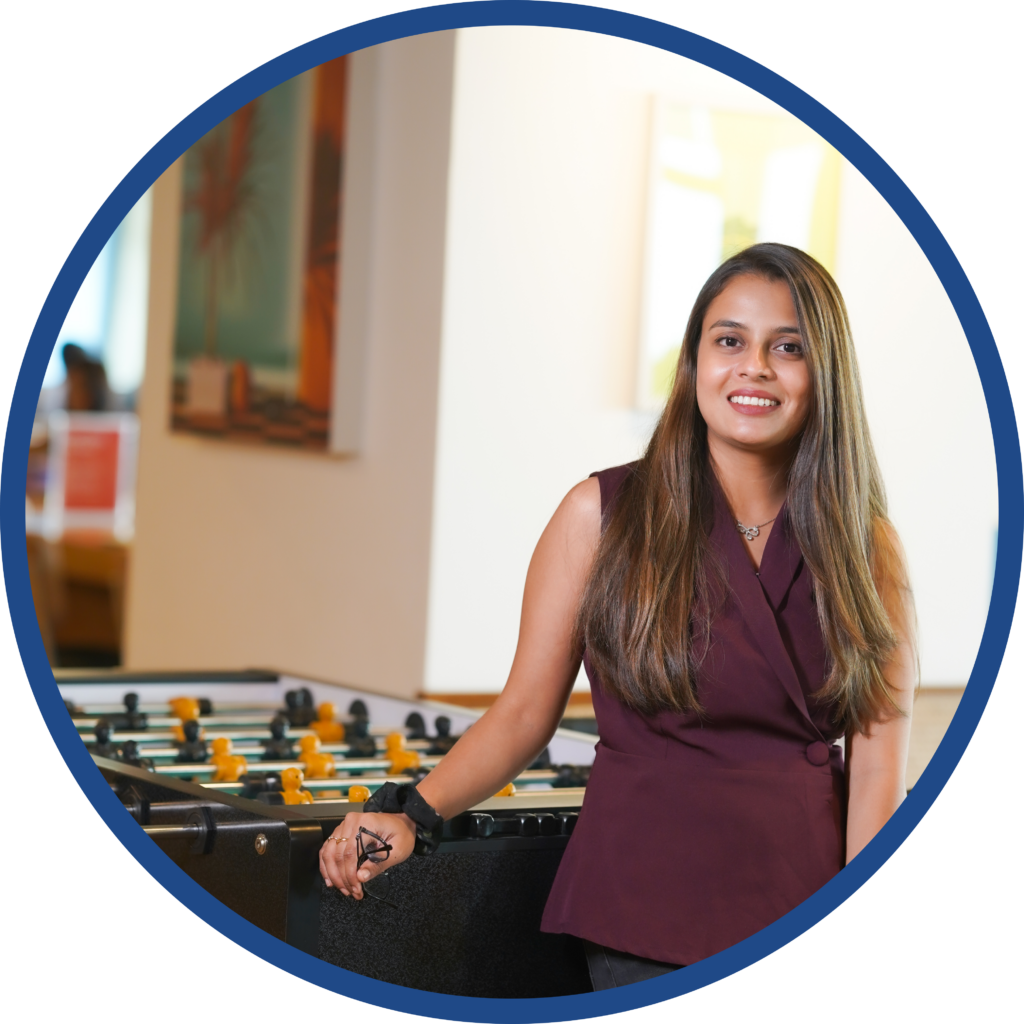 Vanshika is a graduate from Delhi University and is currently pursuing her MBA (HRM) from Narsee Monji Institute of Management Studies. She holds a keen interest in handling teams and clients and is very enthusiastic when it comes to recruitments. She firmly believes that the right candidate at the right, time, and company can or break the company's success and with this belief, she puts her heart and soul into finding the right fit got her clients. She is working with PinnacleU as an HR Recruiter and pledge to put her best in the company's growth and clients satisfaction.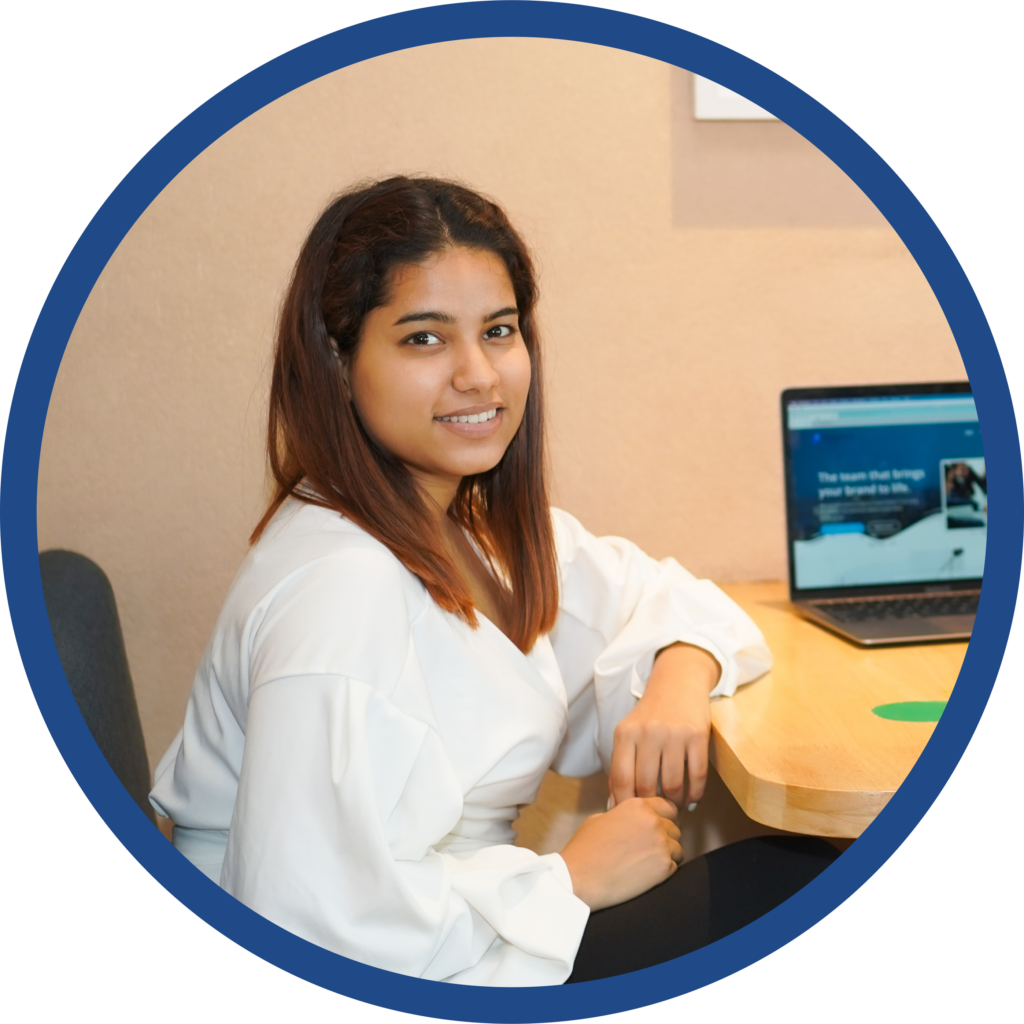 Kanika is a graduate from Delhi University. Started her career as an intern and took up few learning opportunities followed by some bigger steps into the corporate world. She is working as a Recruiter with PinnacleU. She believes in the process of learning consistently and continuously.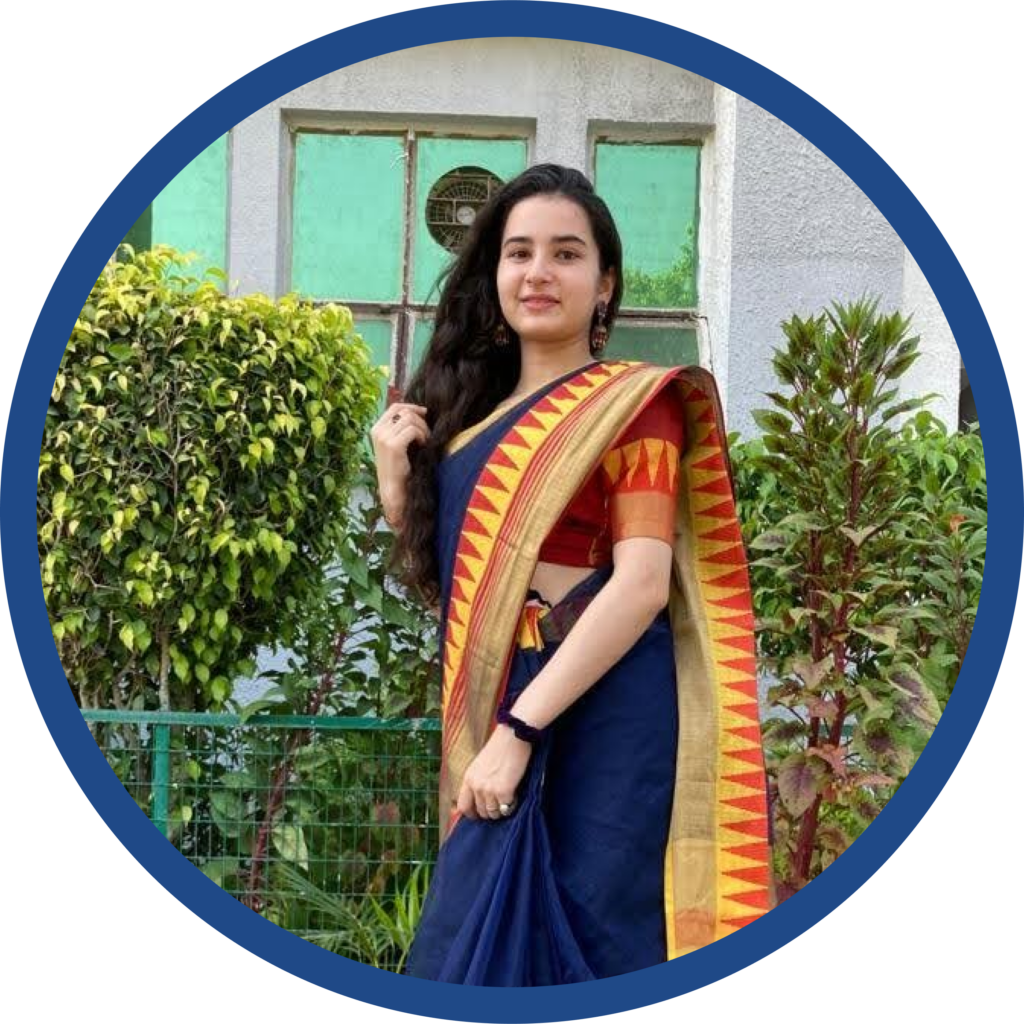 Shubhi is an English graduate student from Amity University and currently pursuing Master's in English. She is talented in bridging the gaps between candidates and management to achieve objectives. She is driven and decisive with a passion for building and retaining highly effective teams with the help of PinnacleU as an HR consultant.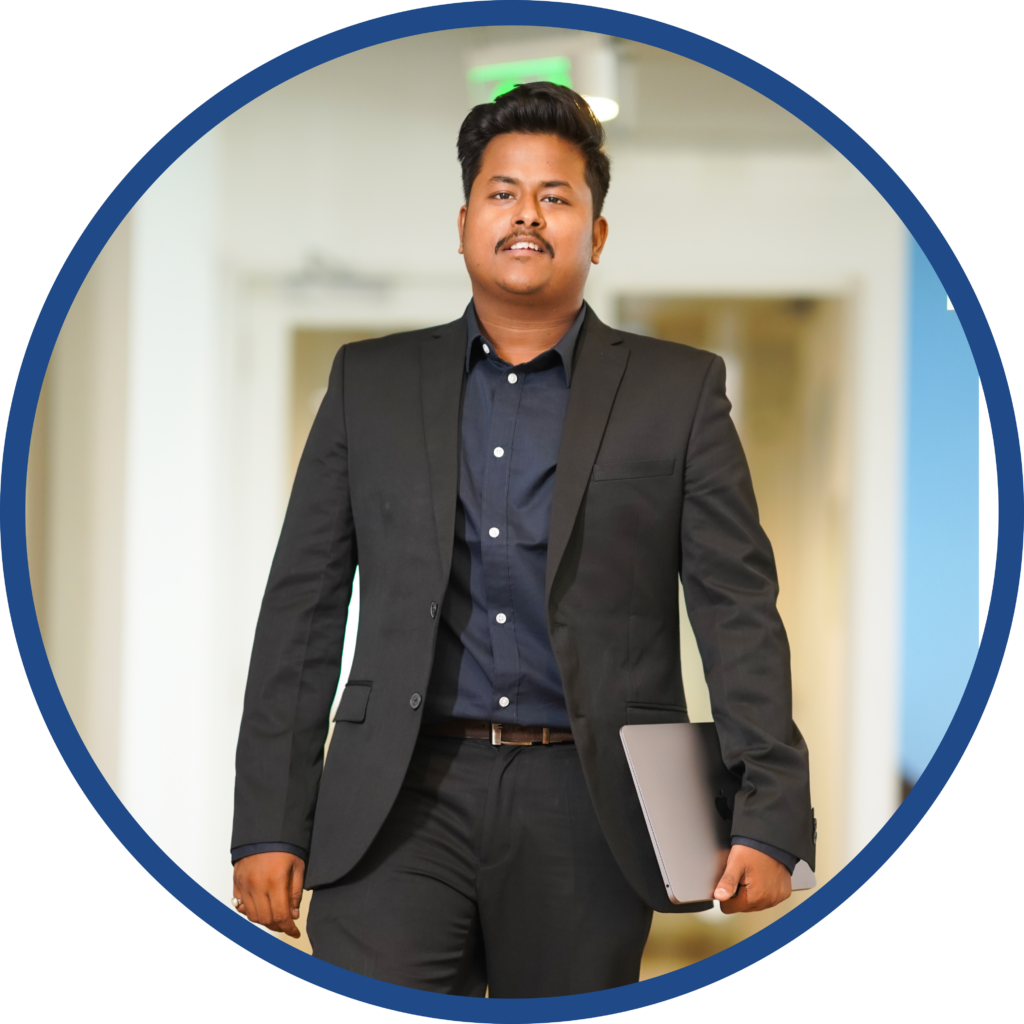 Gajanan is a B.A (Hons.) graduate from Delhi University now pursuing his Masters in Political Science. During his college days, he worked with NGOs and student organisations by which he evolved and became highly sociable, communicative and accomodative. He is inquisitive with a 'never settle' attitude which led him to our team.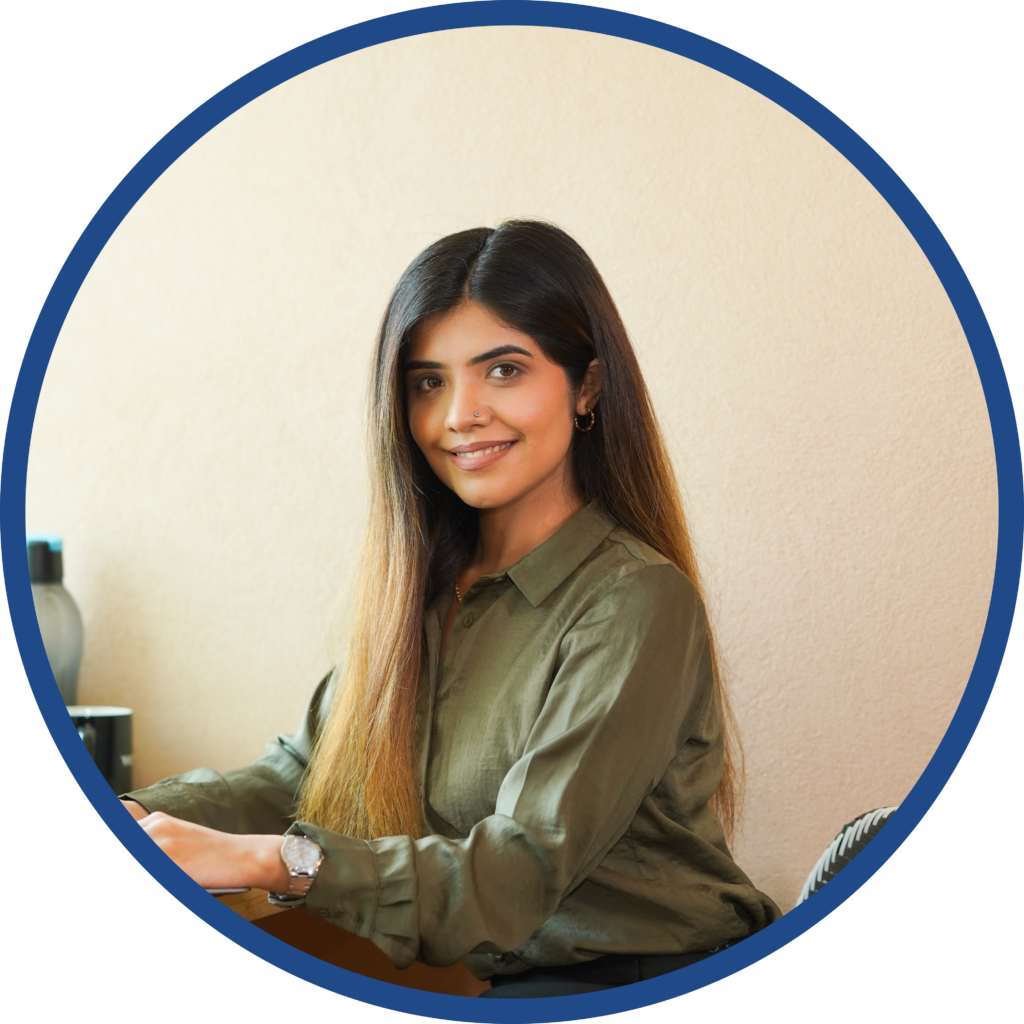 Bhawna is a management graduate from Delhi University and possess over 2 years of experience in the executive search and selection industry. She is an integral part of the team and has an established reputation in the market as multi-domain consultant. She comes with a lot of value added knowledge and guidance in building organization from scratch through the right hiring models. Bhawna commenced her professional career as an employee in RBS.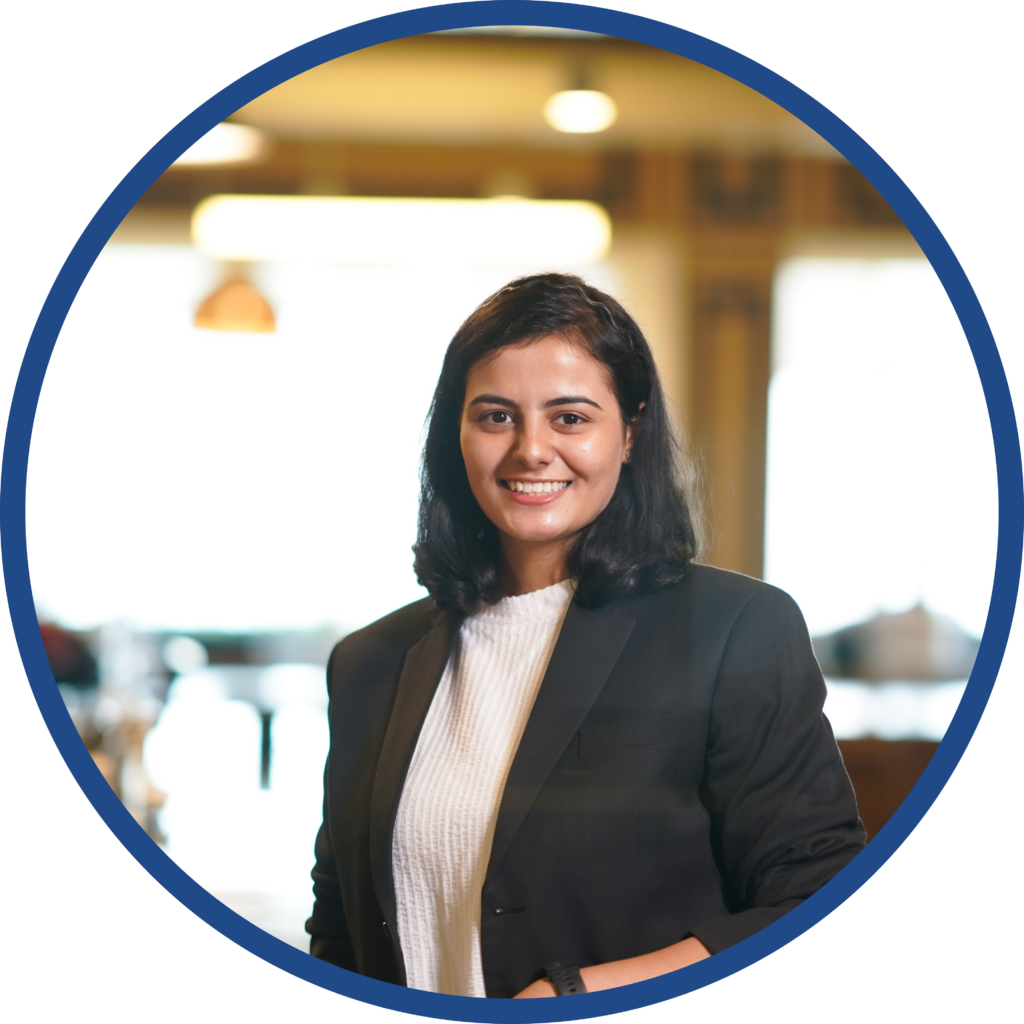 Himanshi is an Economics major graduate student from Delhi University . She started her career from business development associate and now working as an HR intern with PinnacleU, believes in the process to learn consistently and continuously. Her task is to screen the potential employees resumes and identifying suitable candidates to fill our clients requirements and also coordinate between client and manager for the smooth process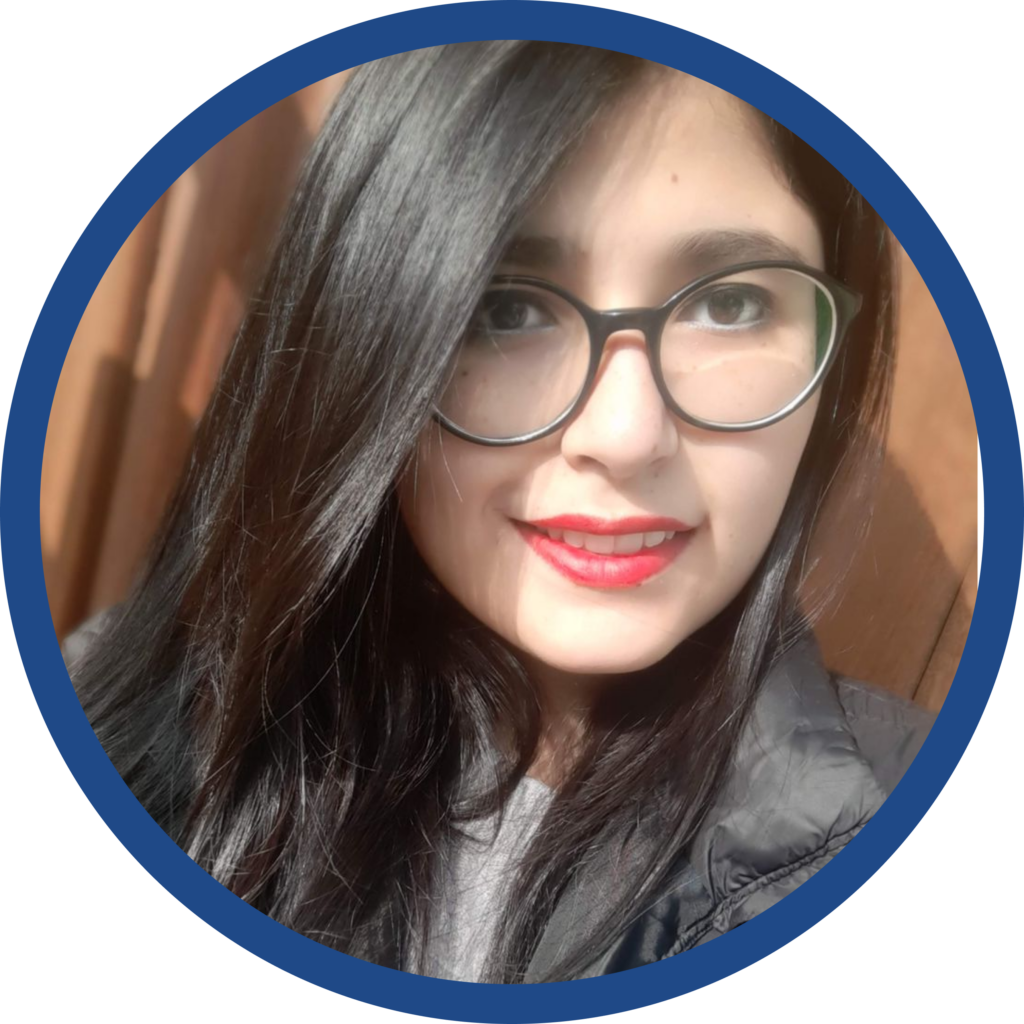 Punya is a quirky, smart and an unconventional part of the Pinnacle U team, who graduated in English Honours from Delhi University. She is a multilingual all-rounder and actively participates in social work by educating the less fortunate through organizations like Robinhood Army.
Milli Tewari is an enthusiastic and self-motivated individual, who is always looking for opportunities to improve herself. She is in her final year of bachelor's in Psychology (hons.) from Delhi University. She joined PinnacleU to explore myself more. With the internship as a recruitment trainee, she have got the opportunity to have a wider experience with different clients and meeting their requirements. With a warm and welcoming environment of the company, one is all set for a positive growth.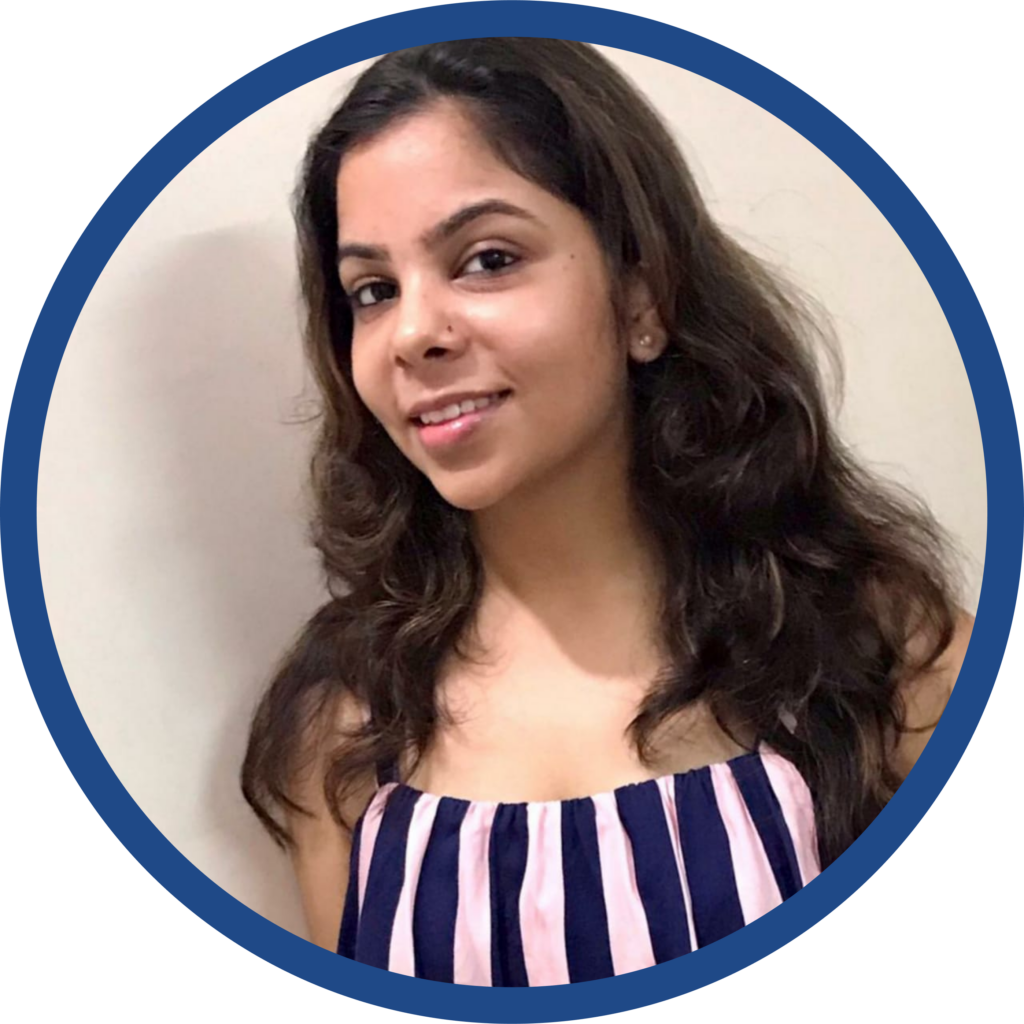 Vrinda is an economics graduate from University of Delhi. She is intrigued by the workings of the global economy and truly believes that providing employment is the best way to boost up an economy. She started as a HR intern and PinnacleU HR, but soon settled in as a full time employee with her determination.
Sneak Peak to our work culture
Come Join Us. We've got well-seasoned team at the helm!