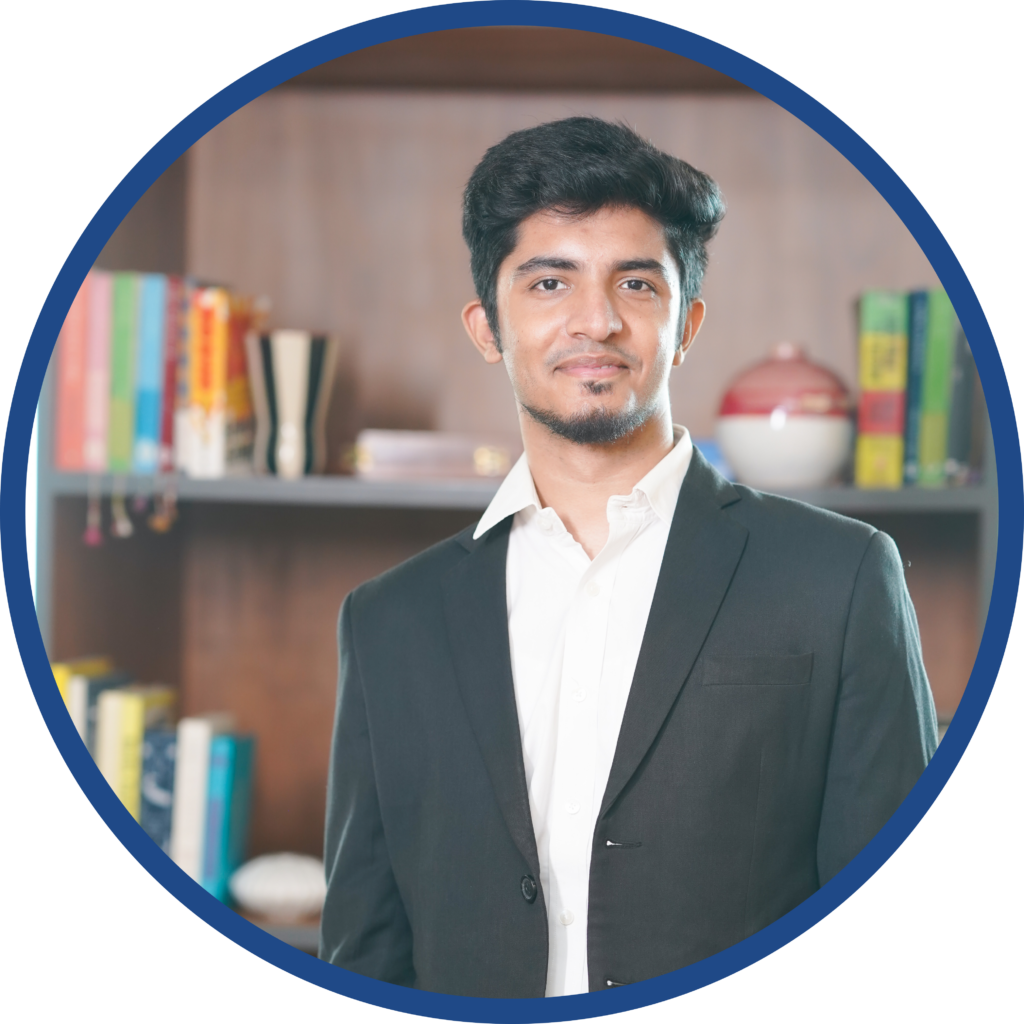 Tenacious Tanuj
"Someone who's trying to prove that the power of not giving up is real."
From hardly doing ten closures a year in freelancing to doing ten closures a month to leading a team, Tanuj has come a long way in PinnacleU. With his persistent attitude, the journey full of challenges and surprises at PinnacleU is well led. Tanuj is passionate about creating outstanding teams and has more than two years of expertise in recruitment.
He finds recruitment as the most fulfilling job as here he gets to fulfill the aspirations of both candidates and companies, making them a perfect match. He collaborates closely with customers to meet their hiring objectives. He is essential to the company's business development and talent acquisition. 
The most intriguing factor he looks for in a candidate is curiosity. And if he is not working, you will find him watching movies, learning about personal finance, or on an outing with his people.