Your Next Door Recruitment Partner
It all begins with you and putting yourself first! You'll never run out of talent if you associate with us. Instead, the right talent will always be available to run the company.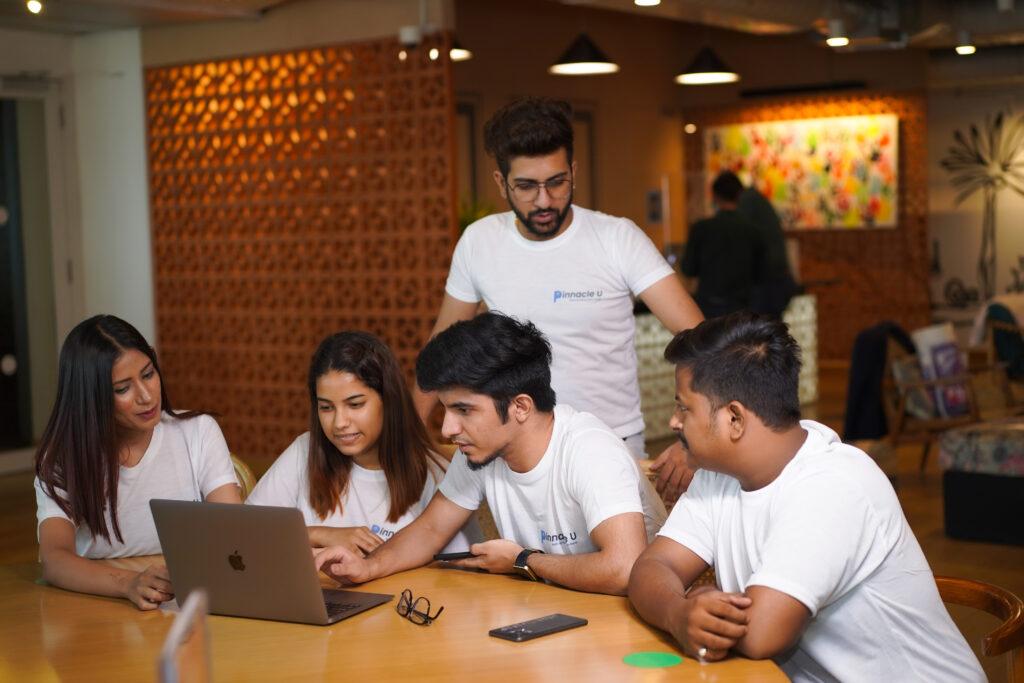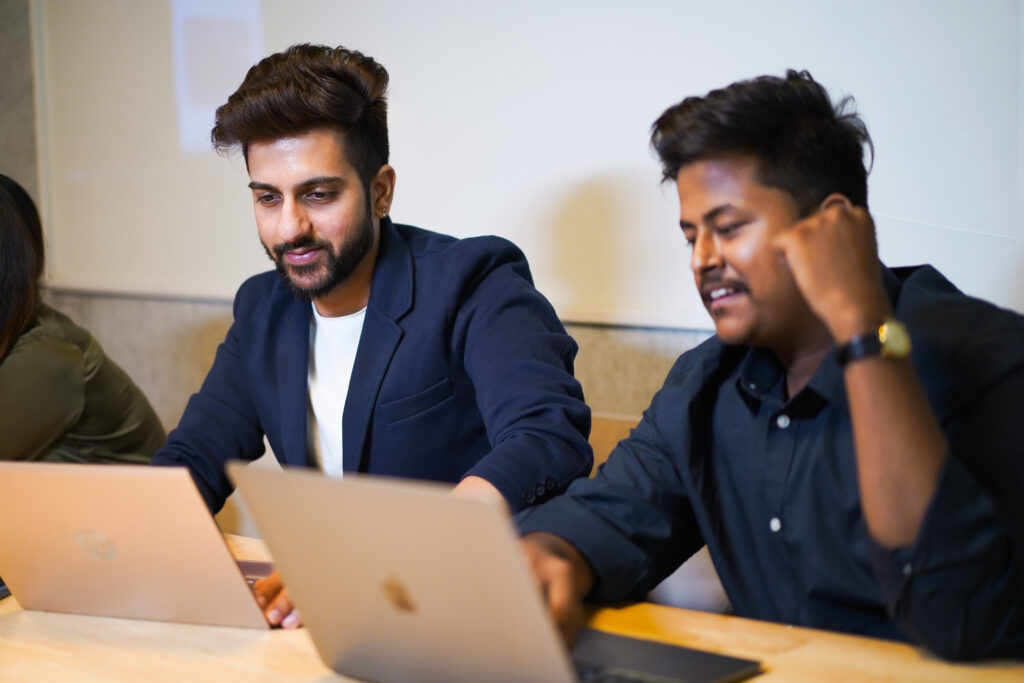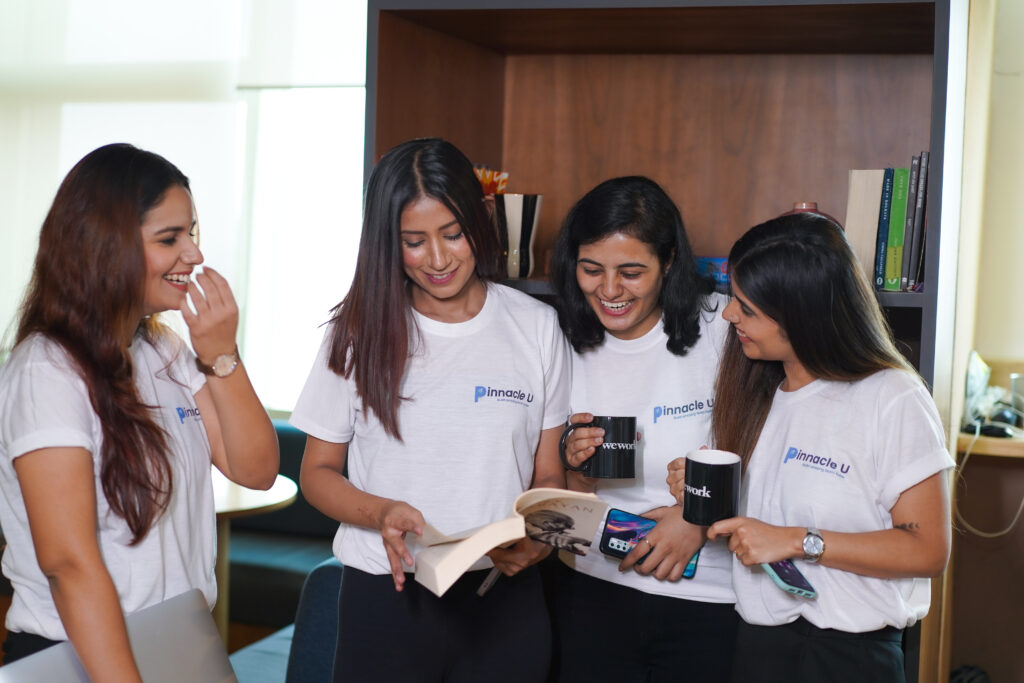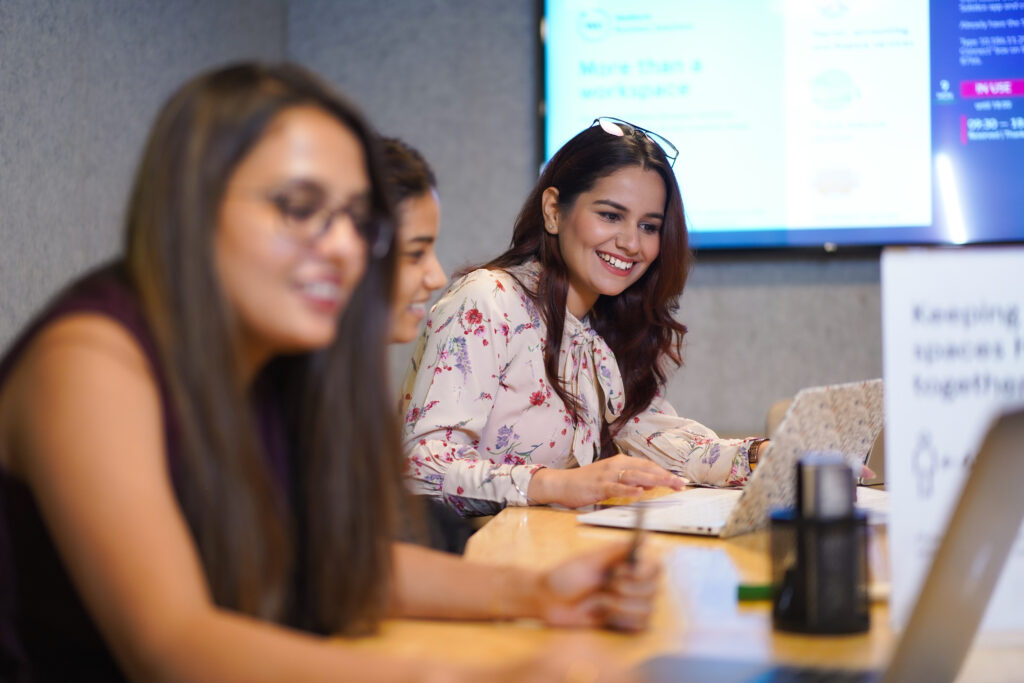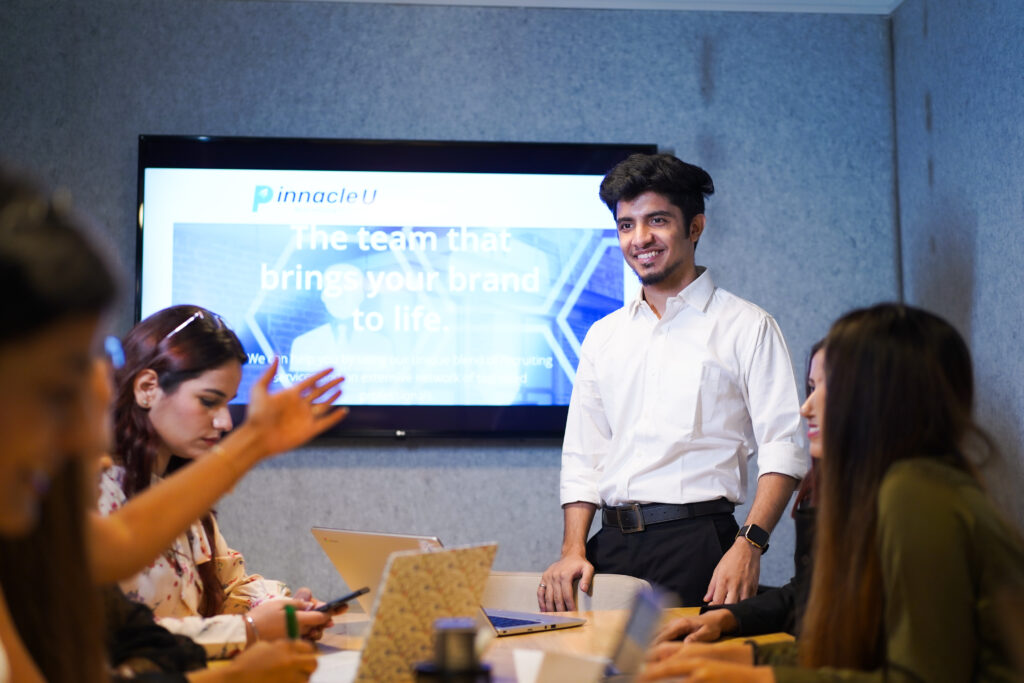 PinnacleU is a Go-to hiring place for every startup or organization. It was founded in December 2019. Since then, we have been working on getting the best fit for everyone, be it any individual or any organization. We work with businesses to sort through candidates' applications and identify individuals who are a good fit.
We have always imagined a world where quality drives trust. This theory still stands true where every strategy we create, every recruitment we fulfill, every communication, and every conversation we do revolves around the same.
Our sole objective is to help our clients grow their business through the right recruitment strategy and enable every team member of our client to be more productive and effective.
Our core values are the foundation of our organization, and we believe in putting them into practice every day. We strive to deliver outstanding service, create a culture of innovation, make decisions based on data, focus on long-term value creation with clients, and promote diversity and inclusion. 
Through our collaboration with the best, we believe that this philosophy shall continue. We are true to our mantra by ensuring that every conversation we have with our clients revolves around quality, trust, and mutual understanding of each other's perspectives.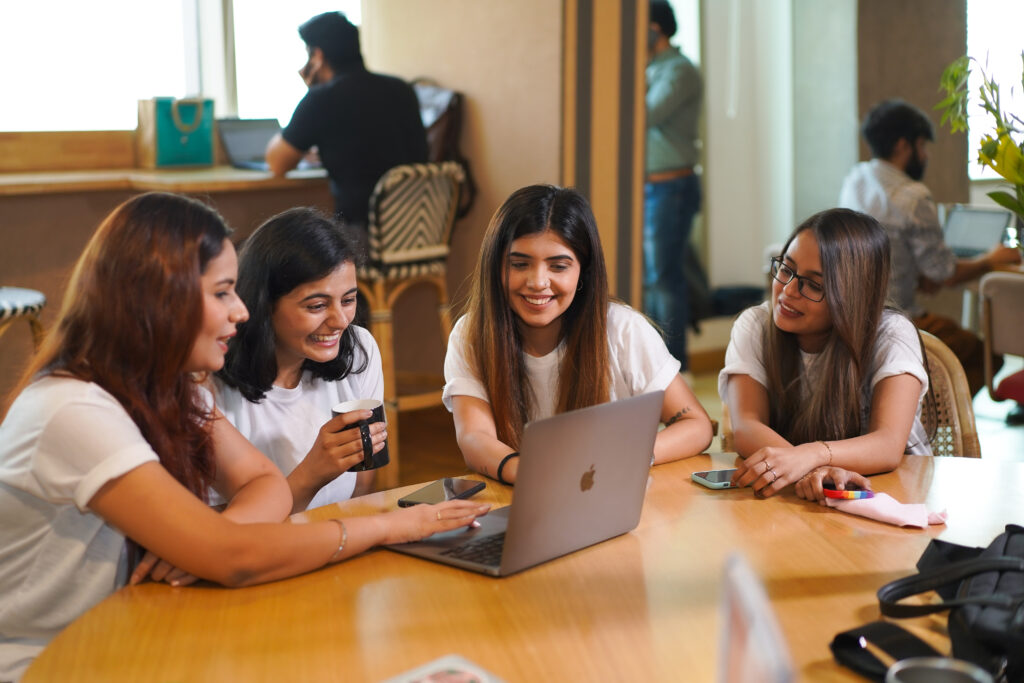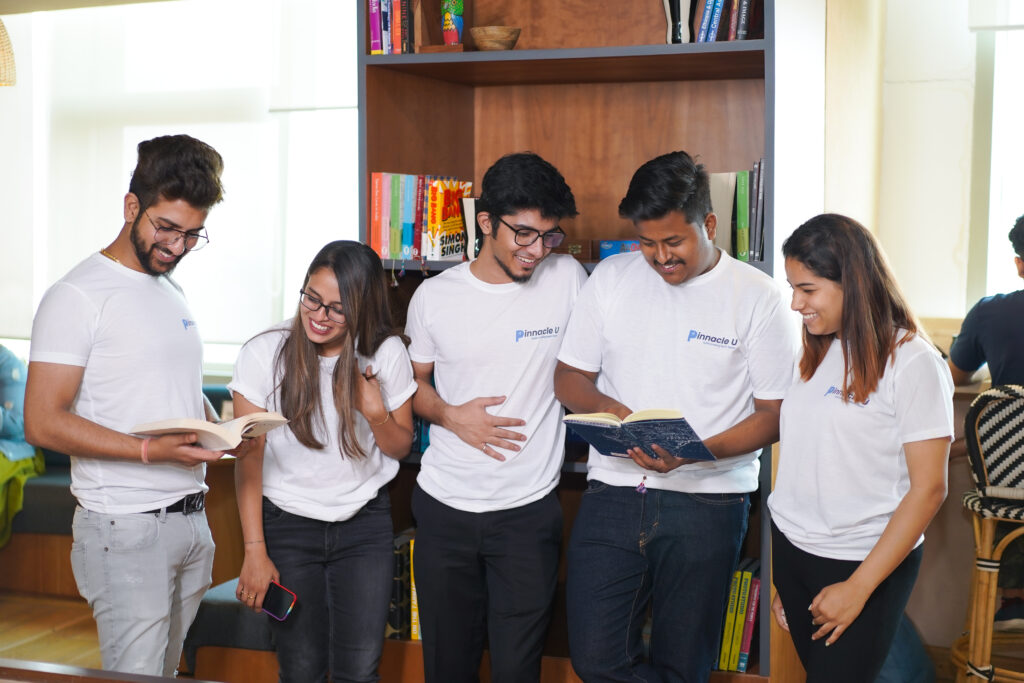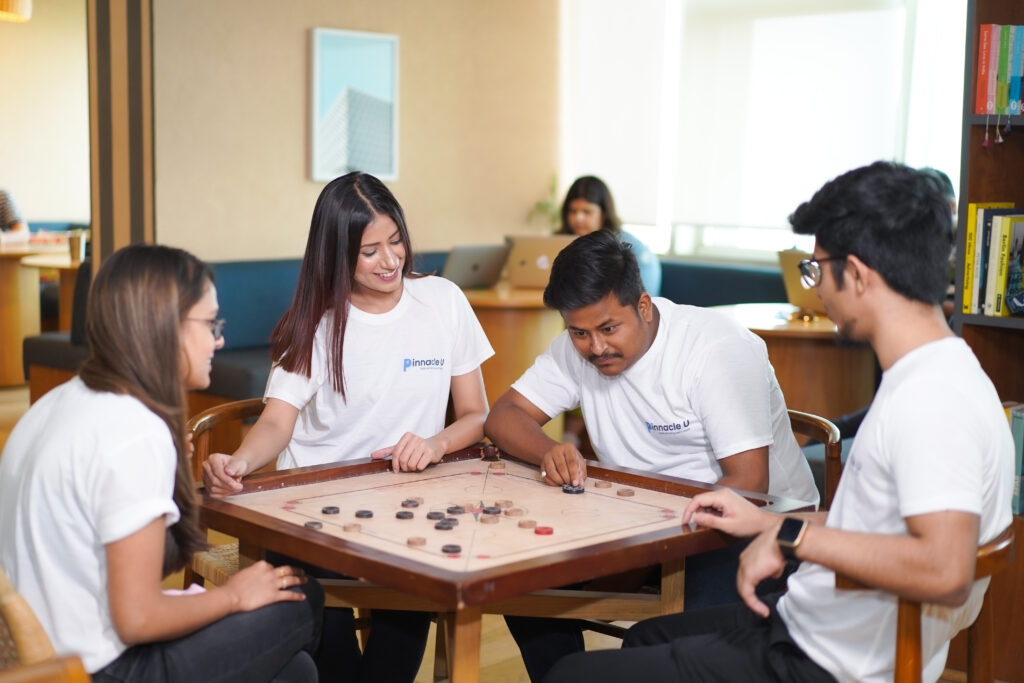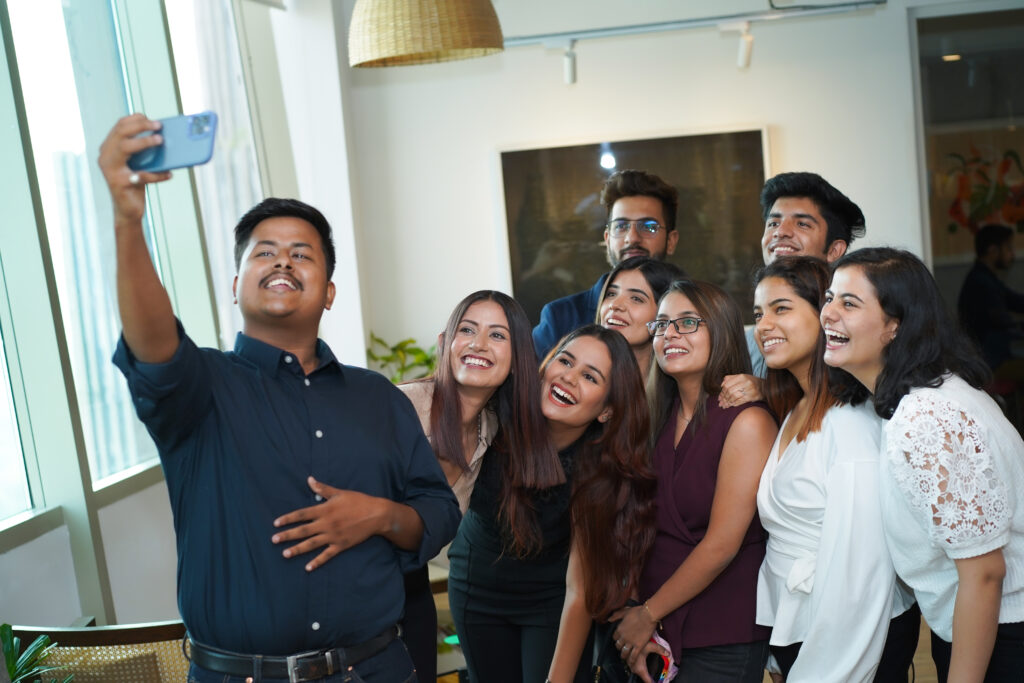 A healthy work-life balance is a top priority at PinnacleU. 
According to us, professional dynamism stems from an environment that is conducive to the generation of innovative ideas, where all efforts are recognized honestly and impartially, and where a strong sense of teamwork is fostered.
Our staff is encouraged to think outside the box and propose new processes or procedures that could be beneficial. We support our employees by providing them with the necessary tools and information for them to fulfill their responsibilities effectively. 
We also encourage our staff to be innovative and resourceful in their work. We believe that the best ideas come from people who are not afraid to voice their opinions and who are willing to take risks.
We aim to bring up an ecosystem that thrives on building world-class brands for entrepreneurs who are motivated to change the world. 
Excellence is our goal, and it always has been. We think that being consistent in our objectives and practices will help us achieve even more success in the future.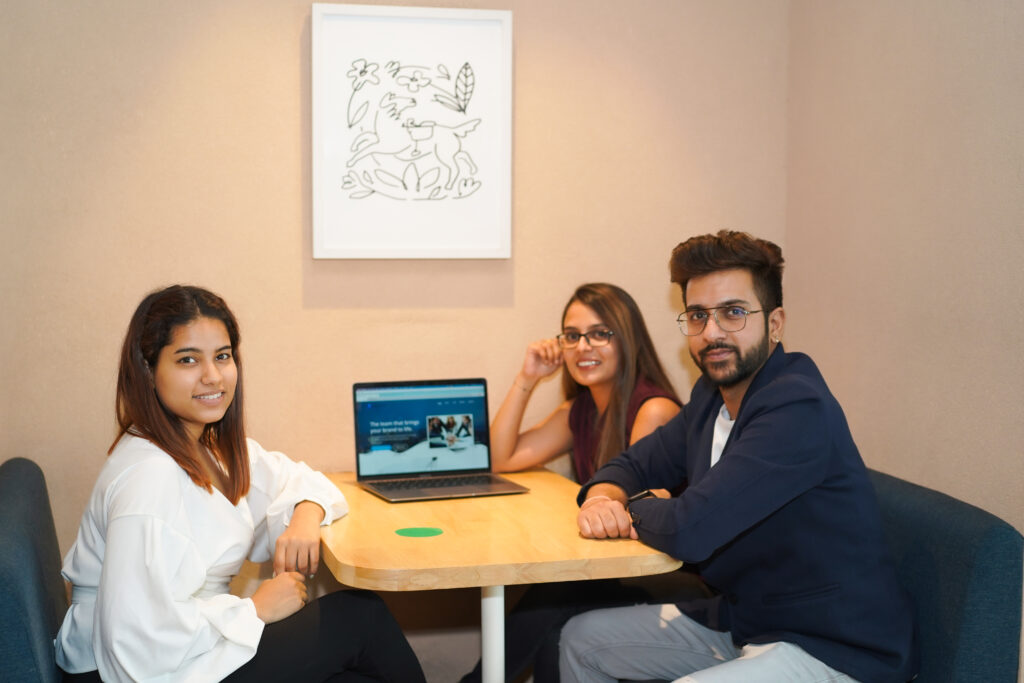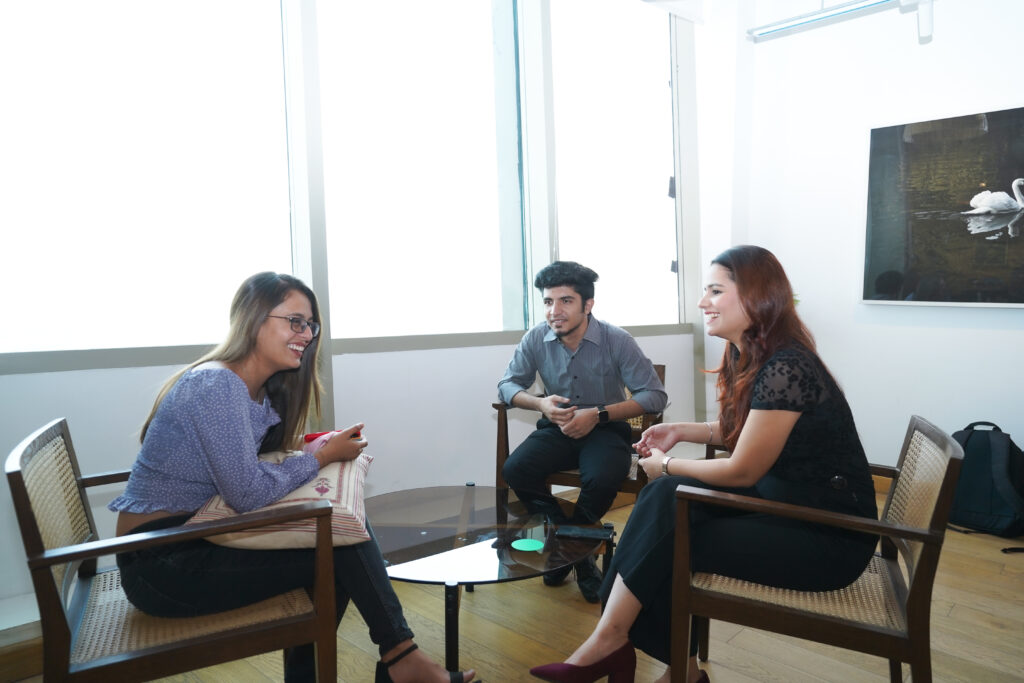 Join hands with PinnacleU today and build an amazing team faster.
We'll work with you to find the right candidate by leveraging our network and expertise to match your hiring needs.