Building Career,
Building Oganisations
Easy To Build Teams With Us
Temporary to permanent hire
Need to fill a role but want to be absolutely sure if that's the right fit? No problem at all! We provide temp-to-perm resources who can work for you on a short-term contract and if they prove to be an excellent performer, you can offer a permanent role. This will make your organisation more competitive by building a better workplace with proven performers.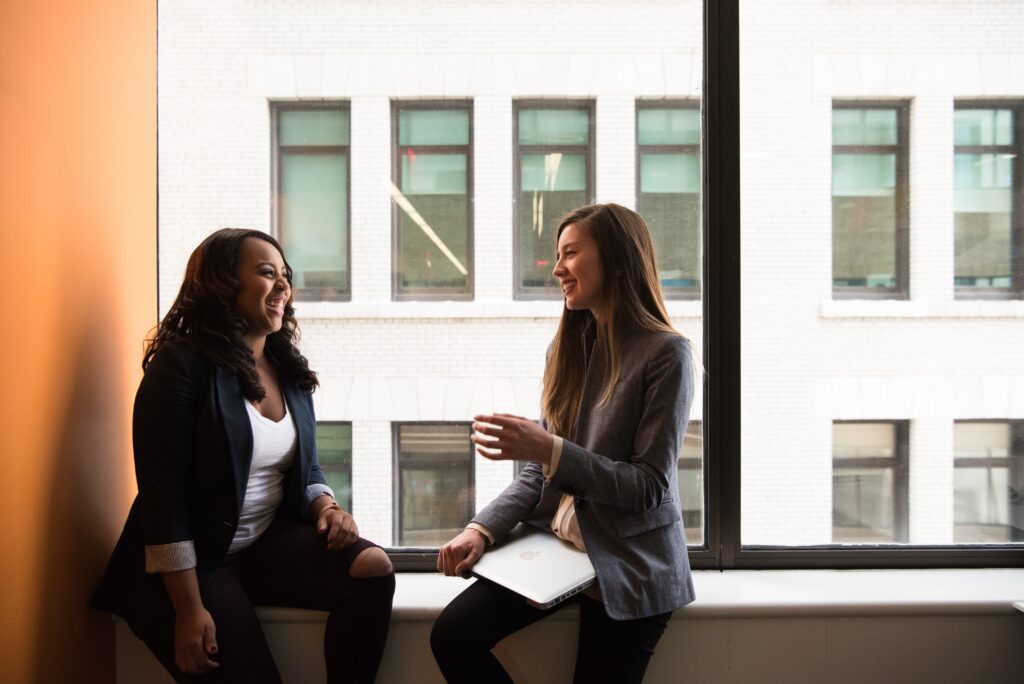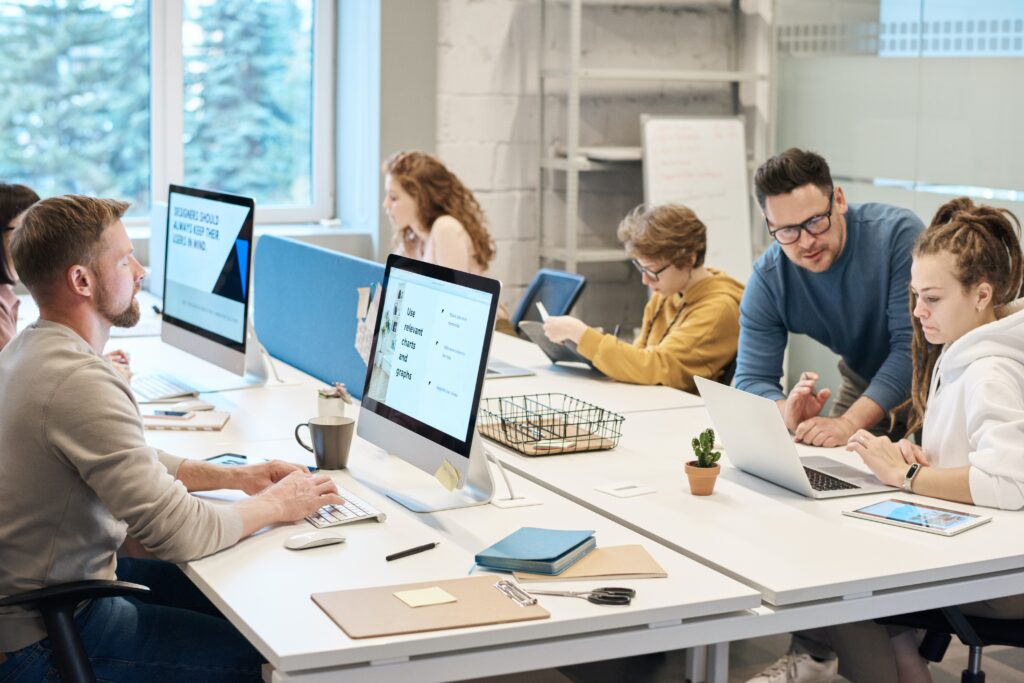 We provide the best possible talent for your full-time hiring needs without digging a hole in your pocket. We are specialized in staffing and we make sure that the full-time employees are ready to work and grow with your company for a longer period. With our extensive network of skilled and knowledgeable professionals, we can fill your company's needs for any position. Whether you need an engineer or a digital marketer, our recruiters will help you find the best candidate.
With 6+ years of industry experience in staffing and training, we provide consulting services to help our clients in manpower and retention. We understand the importance of hiring the right person for the job and will work with you to identify the best fit for your needs and budget. Our consultants are experienced in their fields and can provide real value for your organization. We go an extra mile for our clients. No matter the size or scope of your project, we have the right consultant for you.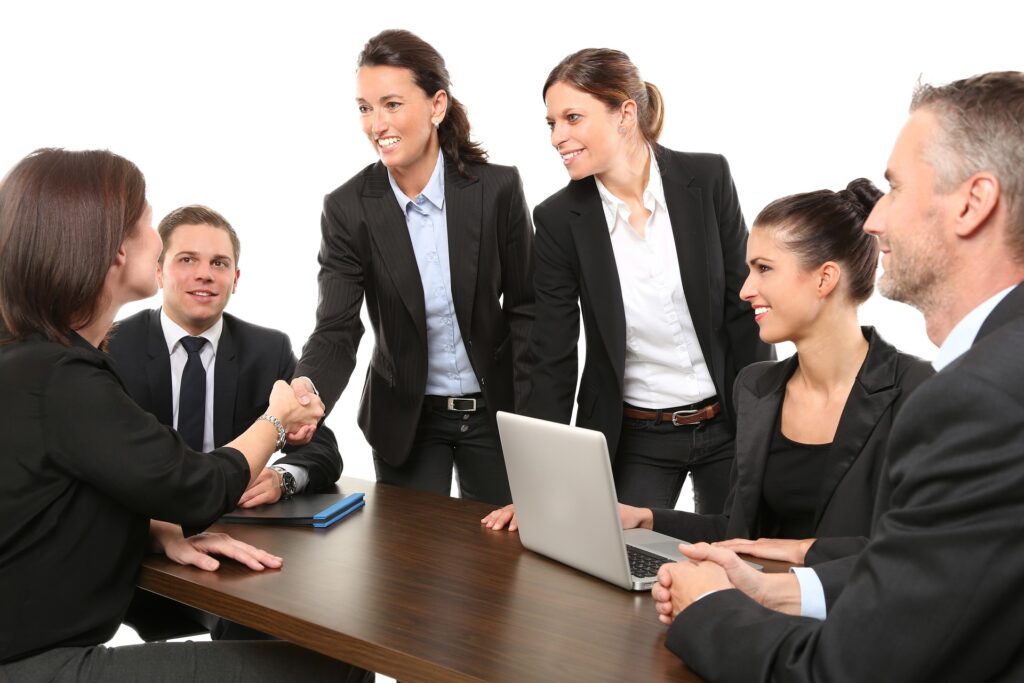 Are you concerned about filling a C-level position? We have your back! We have developed our own unique strategies for filling these roles quickly while also meeting the needs of our clients. We work with companies of every size, industry, location and understand that your company's C-suit level is the heart as they shape the current company's culture and the future of your business. That's why our competent recruiters prioritise your company at all the time.