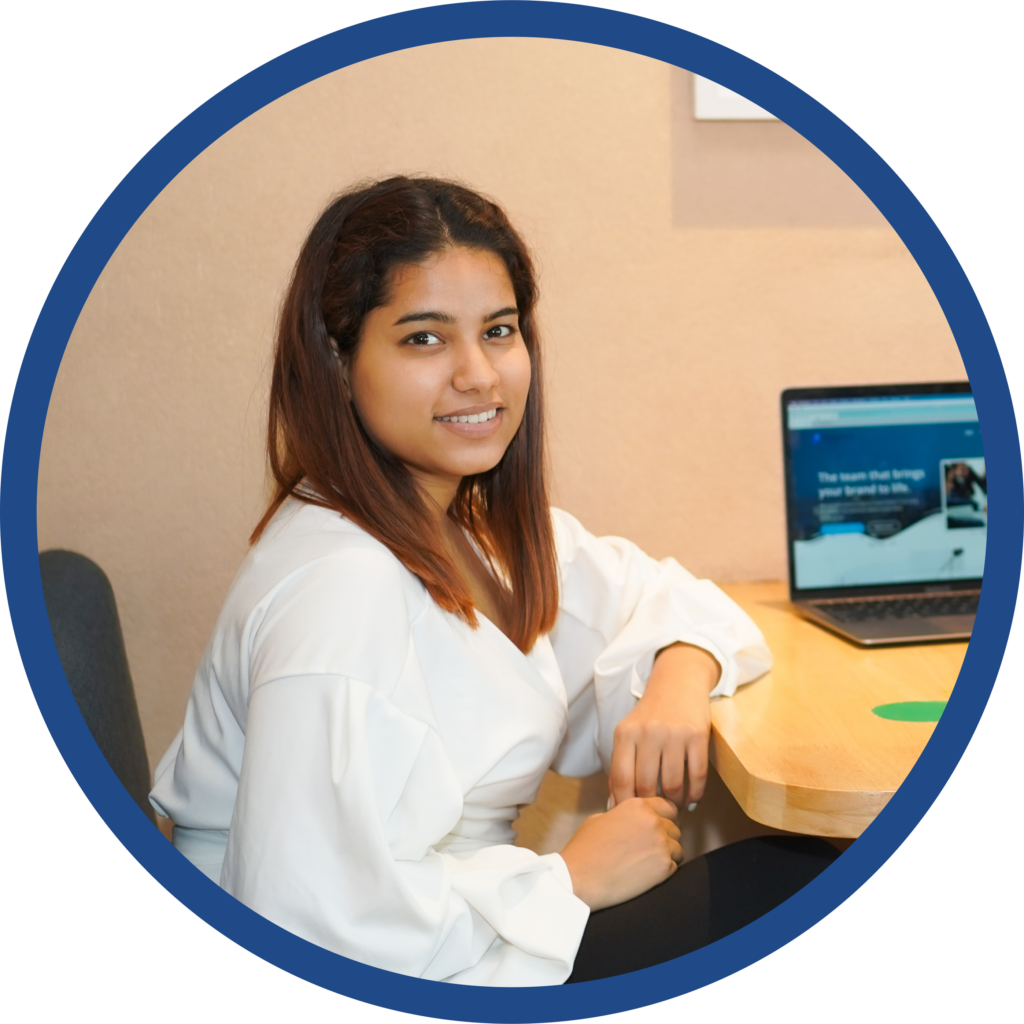 Philomath Kanika
"A firm believer in the value of continuous and ongoing learning."
A Delhi University graduate began work as an intern and took advantage of a few educational chances before making more significant inroads into the corporate world; now, Kanika is a recruiter at PinnacleU. 
She states, "PinnacleU was like a rope thrown for me while I was hanging on a cliff. And looking at today's time from the past months, I am at the pinnacle of my life in PinnacleU." While hiring, she always looks for zeal in the candidate. 
If not working, she can be found exploring food culture.