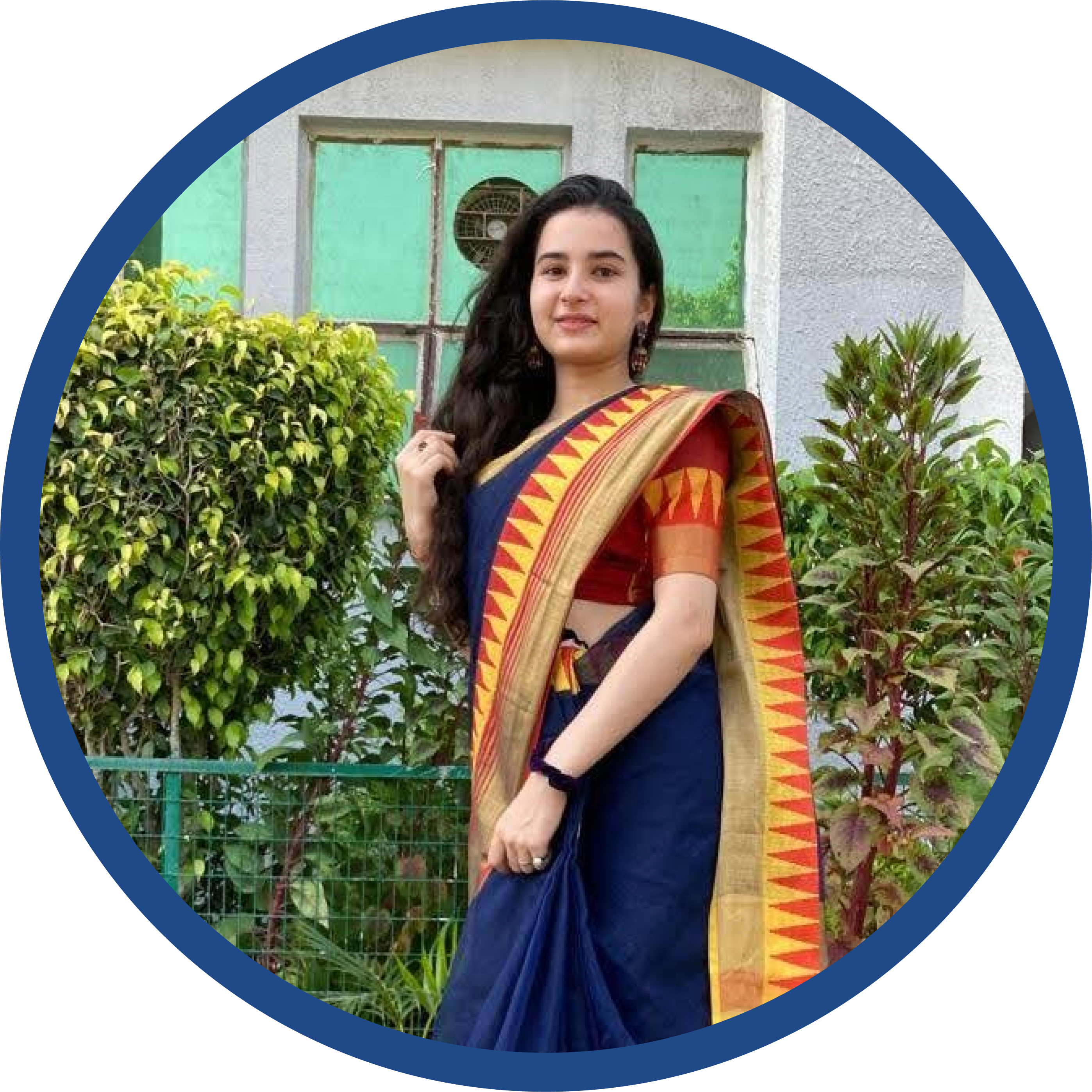 As an HR consultant with PinnacleU, Shubhi is determined and driven, with love for creating and keeping highly productive teams. She has a gift for bridging gaps between management and applicants to accomplish goals. She says, "The way people work to grow, not to earn, and the way our seniors encourage us to learn and be fruitful at the end of the day and not focus just on the targets made me stick and work every day."
She defines her experience at PinnacleU as turning a new page in life, which includes exposure, values, understanding, and growth. The company's extraordinary working culture leads to learning and growing with fun. For her, it is an exciting experience with motivation and willingness to do better.
According to her, a good understanding level and presence of mind are critical factors when recruiting a candidate. If not working, you will find Shubhi either traveling or giving lectures.