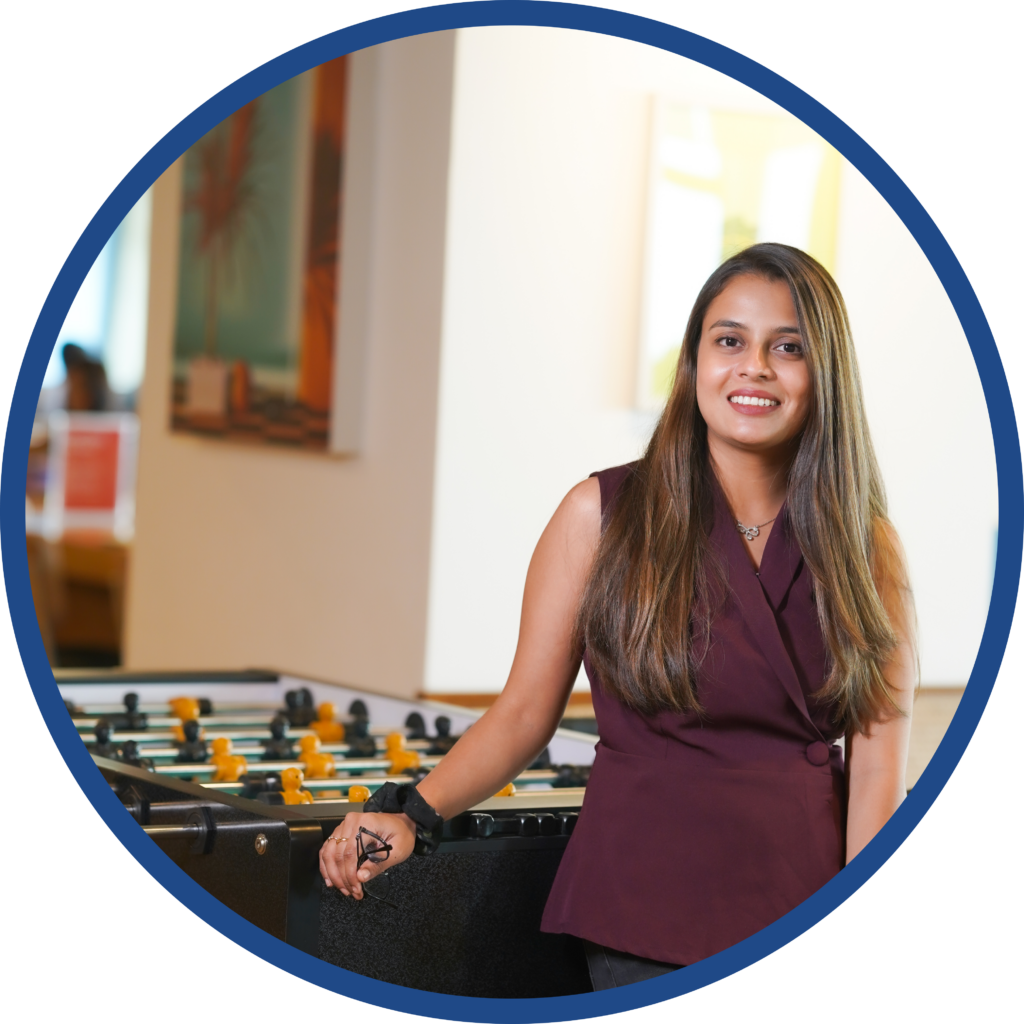 A fresher who joined PinnacleU at its initial stage and witnessed multifold growth in the company and also herself. Vanshika admires the guidance and ample amount of opportunities she got in the company, which has brought a massive difference to her personality. 
As a recruiter, she finds pleasure in helping someone in their success. She feels helping someone find the right job for themselves and, above all helping them earn bread and butter is phenomenal. 
For her, recruiters are not just recruiters but better be called a jack of all trades as they know a bit of every profession and that in itself is a feeling of fulfillment. 
She is very enthusiastic when it comes to hiring and has a keen interest in handling teams and clients. She firmly believes that the perfect candidate at the right time and place can make or break a company's success, and she pours her heart and soul into finding the correct fit for her clients.