A Group of Productive and Cool Recruiters!
We are here to assist you in hiring using our unique blend of recruiting services and a vast extensive network of highly regarded specialists.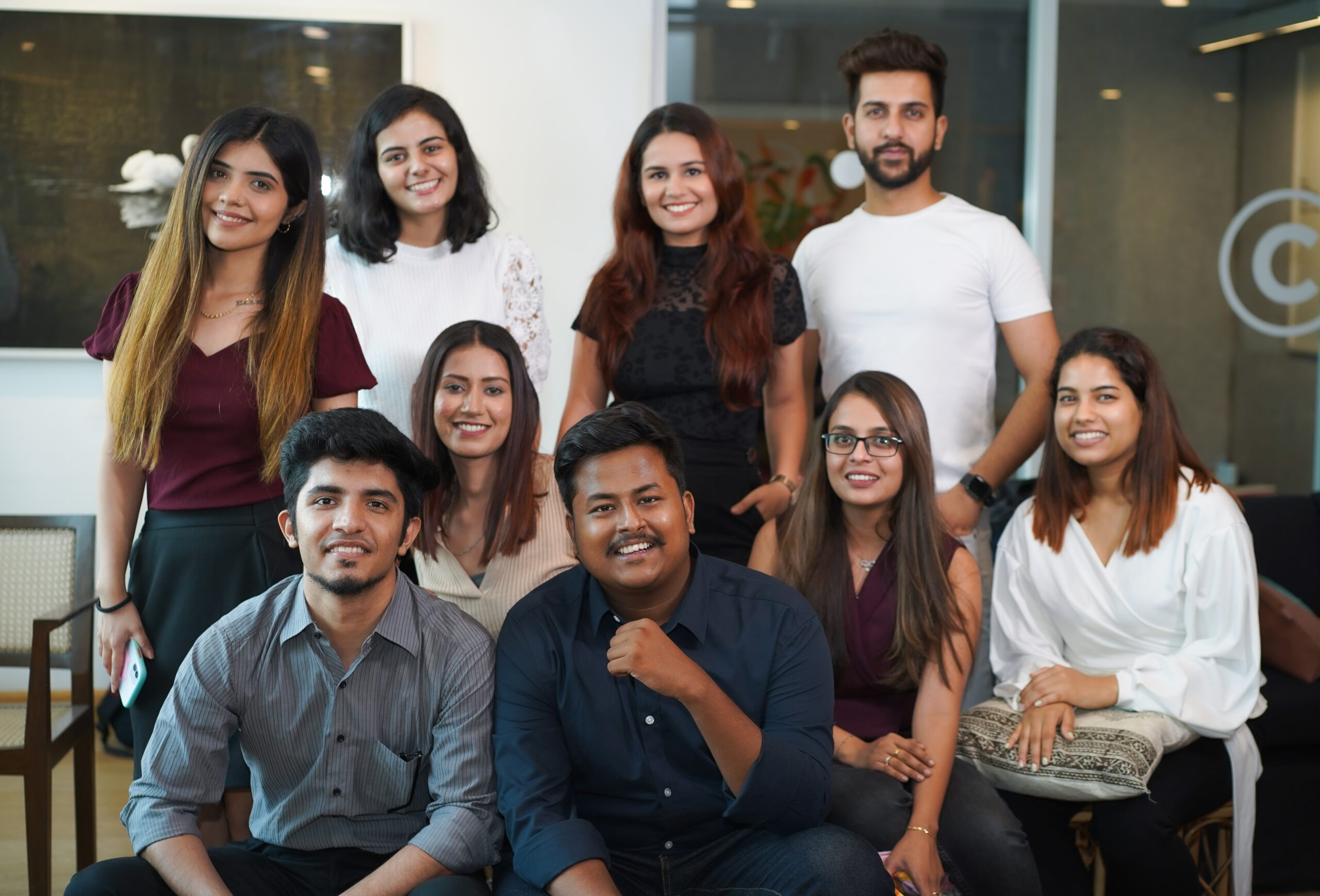 WE DO MORE THAN JUST FILL JOBS.
Temporary to permanent hire
Need to fill a role but want to be absolutely sure if that's the right fit? No problem at all! We provide temp-to-perm resources who are ready and willing to fill your role.
Full-time employees
We provide the best possible talent for your full-time hiring needs without digging a hole in your pocket. Whether you need an engineer or a digital marketer, our recruiters will help you find the best candidate.  
Consulting services
With 6+ years of industry experience in staffing and training, we provide consulting services to help our clients with manpower and retention. Our consultants are experienced in their fields and can provide real value for your organization.
Executive level hire
Are you concerned about filling a C-level position? We have your back! We have developed our own unique strategies for filling these roles quickly while also meeting the needs of our clients.
who gets you the
right company

Research
We conduct research to guarantee that we match you with the appropriate organizations for your experience, have a good industry reputation, and have excellent financial backing.

Rigorous discussion
We actively pay attention to your unique needs and desires, and then, even if we have to look for them, we present positions that fit them. It's that easy.




Interview Guide
We give comprehensive information about the interview procedure followed by the companies, the questions asked, and the people you will meet. We are transparent about each aspect to ensure we're getting you the right job.

Offer
PinnacleU makes the offer stage smooth, as there are no surprises. We make sure that your expectations are set up front and fulfilled in the end. The key is transparency!



We're here for people who want to
give more and get more
PinnacleU has been working with us when we started our operations in India. Each talent hired in our Indian team is through them. The sheer amount of work that the team has put in to make it a big success is amazing. They have helped us in achieving our goals with their collaborative skills. Excited to work together again
I have worked with PinnacleU on key strategic hires for my company. They have helped me save time and money by discovering talent that would of been hard to find otherwise. They have been my go to talent resource for hiring.
Globalblue chose to work with PinnacleU for their willingness to work with our vision. The team's knowledge of both domestic as well as international markets is phenomenal. Very professional and work oriented team of youngsters. Would recommend this group to all start-ups that are looking for great talent to work with. They build great teams and better businesses.
We have hired almost the entire team for our cooperate office through PinnacleU. They have catered to all our requirements from department heads to freshers and full time employees to interns, contractual and freelancers. The team has been incredibly corporative and accommodating throughout out span of talent search.
We've been working with PinnacleU for over 3 years now. In our time together, we've gone from a 10-member team to a 100+ member team, and all of this would not have been possible without the team's dedication. They try to understand how many people we're going to bring in to help the business, as against just jumping into filling a vacancy. They've done an excellent job of setting the right expectations of how it'll be to be a part of the team, which is reflected in people being satisfied with what they find out once they're in. I would recommend their partnership to those who are looking to build for the long term.